Top 7 Home Remedies for Hair Growth
Hair loss is also known as "Alopecia". It is the condition which is referred as any type of hair thinning, hair loss and balding in the body. In today`s date it is the most common concern among men and women. Hair growth ceases due to variety of factors from diet to your DNA's composition. It's a natural phenomenon but in some case, it leads to severe hair loss problem which causes baldness. It is very important to keep your scalp clean. Fungal infection in your scalp is also one of the reasons for hair fall. Treatment totally depends upon the reasons behind the hair loss. The reason such as hormonal imbalance, nutritional deficiency, stress, genetic, nutritional deficiencies and also as I already said fungal infection. All these factors are responsible for Alopecia.  On an average, a normal individual loses 90-100 hairs a day. But if the hair loss is more than this average value than you should concern your doctor because in future you may suffer from serious hair fall problem.
Symptoms of Hair Loss
Continuous hair fall: Handfuls of hairs during combing or when you are washing your hair is one of common symptom of Alopecia. In such condition, the overall thinning of hairs can take place.
Patchy Spots: Some people experience patchy spots on their scalp. This type of hair loss makes your scalp itchy and painful.
Gradual thinning on top of head: This is a most common symptom of hair loss. In the case of men, they face hair loss from the forehead in a line that resembles the letter M. Women are also affected with this.
Full body hair loss: Some medical treatments such as Chemotherapy may also lead to hair loss. But later on, hairs grow back.
Causes of Hair Fall
Hereditary: Family history is the most common cause of hair fall.  In such condition male baldness and female –pattern baldness can occur. It is one of the serious birth defects.
Food Habits: The bad food habits such as too much fast food, processed food, and excessive alcohol consumption may lead to decrease the nutritional content in your body and it is also one of the important reasons.
Hormonal Imbalance: Hormonal Imbalance due to pregnancy, menopause, thyroid, PCOS cause hair loss problem. In some case, there is patchy hair loss due to Alopecia Areata which is severe medical condition.
Medication: Few drugs which are used for cancer, arthritis, heart disorders, and high blood pressure can show their side effects on hair.
Hot Oil Treatments: Hot oils treatments may cause inflammation of hair follicles and which ultimately cause hair loss
Home Remedies for Hair Growth
1. Castor Oil
Castor oil is the best oil to enrich your scalp. It contains a high content of Ricinoleic Acid rich in Omega-6 fatty acid and Vitamin E. It increases the blood circulation which improves hair growth. This oil has the ability to trigger and stimulate the hair growth of the dormant follicle. It makes the hair roots stronger and avoids hair fall.
Mix the Castor oil with Methi or Fenugreek seed powder.
Apply it on your scalp as a mask.
Apply this mask once a week.
You can also apply Castor oil on your scalp along with other base oil to enhance the consistency.
2. Eggs
Eggs are a very good source of Protein & Keratin which is beneficial for hair growth. Along with keratin, protein it also contains vitamin B2, Vitamin B6, Vitamin B12, Vitamin D, selenium and minerals such as iron, copper, and zinc. Egg yolk is rich in fatty acids which provide moisture to the skin while egg white has albumin, a simple form of protein which helps in you to tighten the pores.
Take two egg yolks and add 2 tablespoons of Olive oil.
Apply this mixture on your scalp and leave it for 20- 30 minutes.
After that wash your hair with cold water.
You can also mix the egg yolk with yogurt and apply on your scalp and cover your hair with a shower cap.
After 30 minutes wash your head.
3. Lemon Juice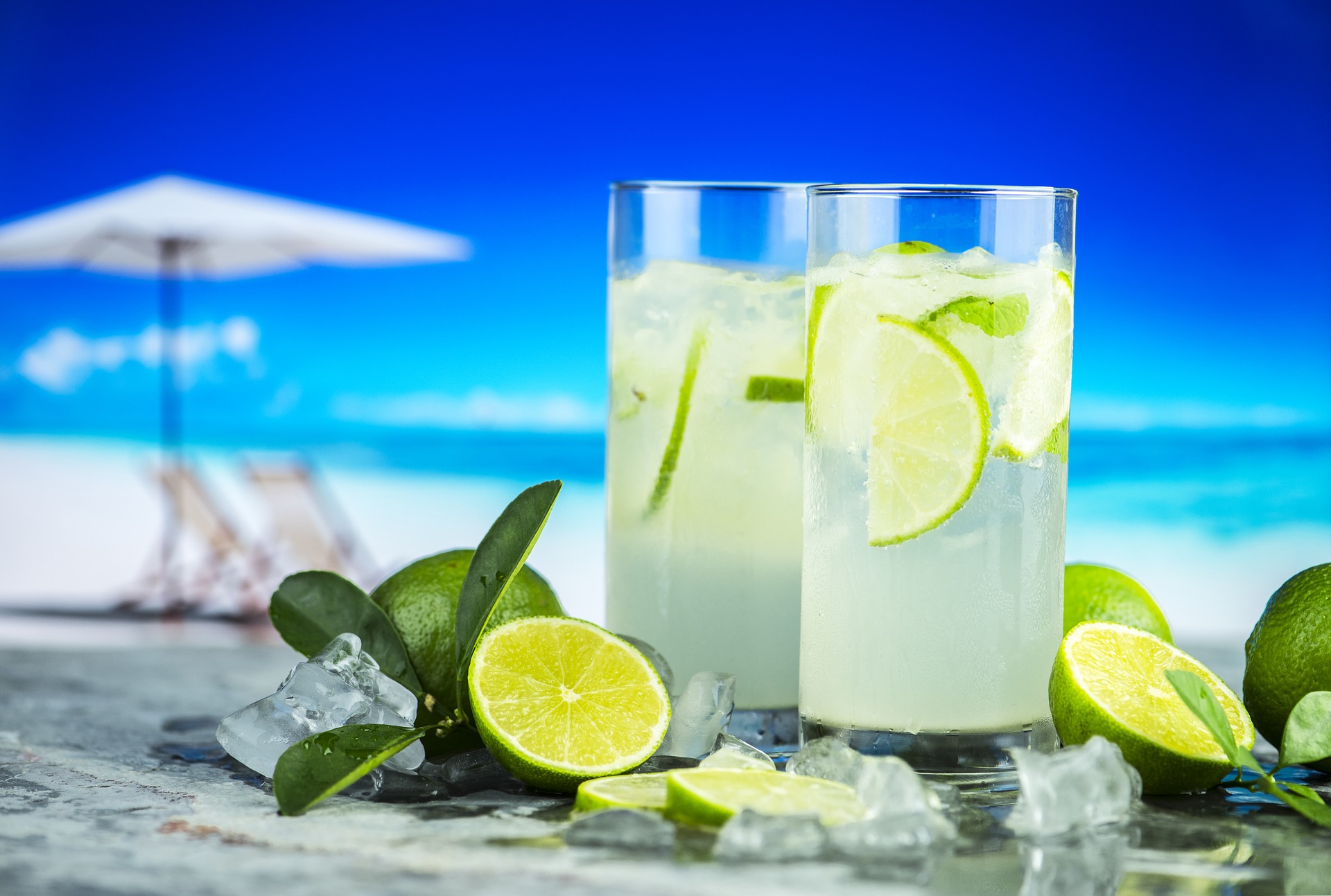 Lemon is a very good source of vitamin C, Vitamin B1, B2, B3, B5, B6, B12, and Folic Acid.  Vitamin C in lemon helps to strengthen the hair and citric acid in lemon remove excess oil on the scalp. When you rinse your hair with lemon juice it provides a great shiny look to your hairs.  Lemon juice along with its many herbal properties also helps to stimulate hair growth and cure the problem of hair loss.
Squeeze one lemon in Olive or Coconut oil.
Apply this solution on your hair scalp leaves it for 30 mints for better results.
After that wash your hairs with shampoo.
Do this 1-2 times in a week.
4. Rosemary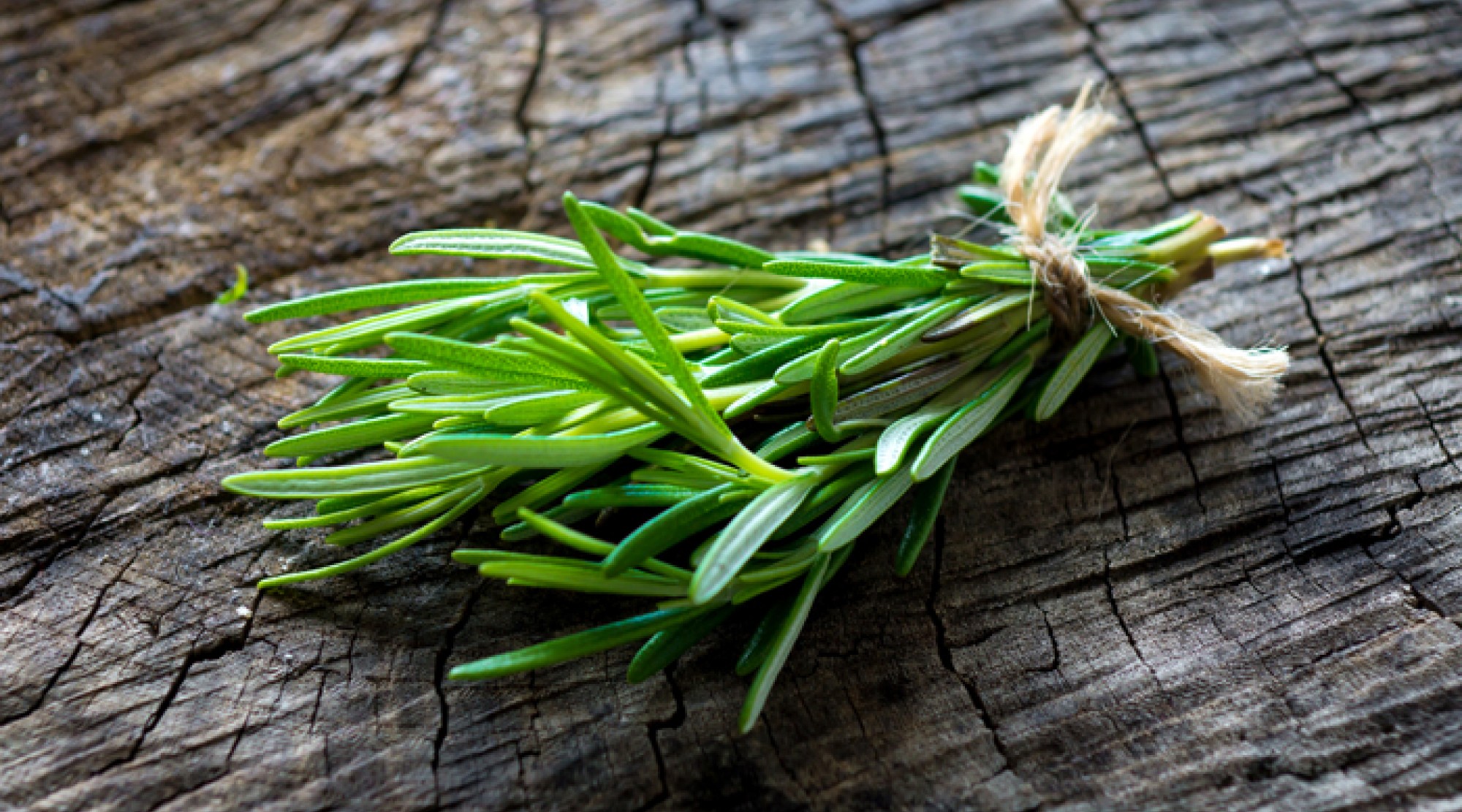 It is the excellent herb for treatment of Hair Loss. Rosemary helps to stimulate blood circulation in the scalp and promotes the hairs growth. The anti-inflammatory property of this herb, provides a soothing effect to your scalp and protect it from inflammation. It also nourishes the hair follicles. It contains a good content of Silica and Sulfur which boost the hair growth and prevent hair loss.
Mix 2 drops of Rosemary oil with 2 tablespoons of Olive oil or Almond oil.
Apply it on your scalp and massage gently
Rest it for 20-30 minutes and after that wash your head
5. Amla (Phyllanthus Emblica)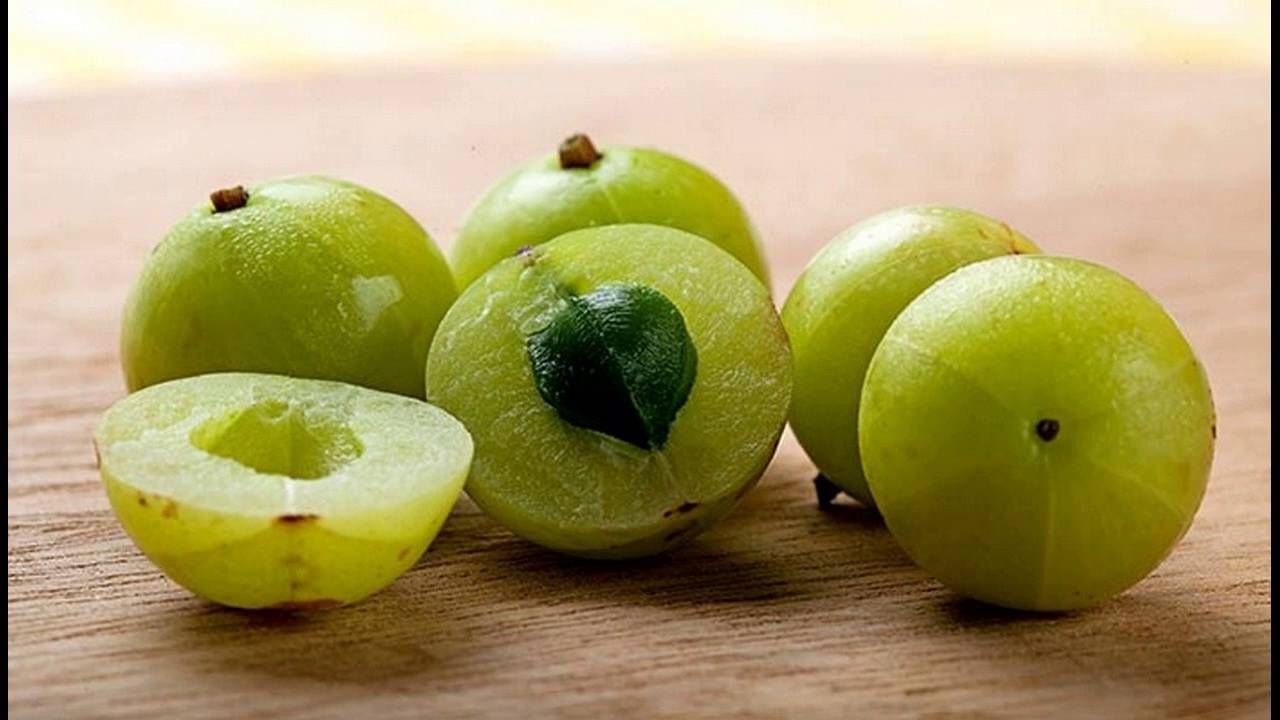 It is also known as Indian Gooseberry. In Ayurveda, it has been used from years due to its various medicinal properties. Along with this, it is very effective during hair loss problem due to its high content of Vitamin C. It also protects your hairs from a parasitic infection of the scalp and reduces premature pigment loss from hair.
Blend some fresh Amla with a glass of water.
Strain and use this juice as a hair tonic
You can also apply this juice directly on the roots of your hairs.
6. Aloe Vera
It is one of best natural herb which has very good antibacterial, anti-fungal, anti-inflammatory, antioxidant and antimicrobial properties. It protects your hairs from any fungal infection and provides strength to your hairs. It also contains Proteolytic Enzymes which stimulate the hair growth. It also reduces dandruff from your hairs, which is one of common reason for hair loss.
Mix Aloe vera and Coconut oil or Olive oil in a bowel.
Make a smooth paste and apply on your scalp.
Leave it for 20-30 minutes and after that wash your head.
7. Onion Juice
Onion has very good antioxidant and anti-inflammatory properties which soothe your scalp and promote hair growth. Onions contain flavonoids and quercetin compounds which are also effective during hair loss problem. Anti-bacterial property of onion helps to fight against dandruff problem.
Take one Onion and crushed them to make Onion juice.
Mix this juice with 2 tablespoons of Olive oil
Apply gently on your scalp and massage it.