TOP 7 PAIN RELIEF AYURVEDIC REMEDIES | PAINKILLERS WITHOUT ASPIRIN
Are you aware that the overuse of painkillers like aspirin can damage your internal organs? But you can replace your painkillers with some natural things. Here we are explaining some effective natural ways which are quite effective to relieve the pain and body aches.
TOP 7 PAIN RELIEF AYURVEDIC REMEDIES
Ayurveda is one of the ancient system of treatment used in India. There are number of herbs present in nature that help to balance the body.  Some of the specific terms used in Ayurveda are
Vednasthapak (Painkiller)
Shulaghan (High Degree Painkiller)
Adyavatahara (Medications For Anti Convulsion And Related Complications)
Herbs used in Ayurveda as Pain Relief Remedies
1. GARLIC FOR EARACHE CURE
Garlic is very common spice in Indian kitchen which has several medical properties like analgesic, anti-inflammatory. It is one of the best remedy for the earache since years.
It can be used in the form of oil. Garlic contains chemical constituents like sulfur, selenium and germanium, which have positive physiological effects on pain resulting in chemicals secreted by common bacterial infection. Heat some crushed garlic pods with olive or mustard oil. Use when it is luke warm. 2 drops, 2 times daily can be used.
2. CLOVE FOR TOOTHACHE PAIN RELIEF
It is very known remedy for tooth problems as it contains eugenol as active ingredient. It has anti-inflammatory and anti-bacterial properties. It is used as clove powder or oil to beat tooth ache and tooth-related troubles. Use 2 to 3 times with the help of a cotton swab.
3. DIABETIC PAIN TREATMENT WITH TURMERIC
Turmeric is most wonderful herb which is powerful pain reliever. It has anti-inflammatory properties. It contains curcumin as functioning ingredient that helps to reduce the pain and irritation. It is useful in the problem of diabetic neuropathy. Turmeric helps to deal with leg pain, numbness and various other related complications. Also helps to keep blood sugar in control. One can use half tsp of turmeric powder mixed in a glass of water daily.
4. HONEY FOR MOUTH ULCERS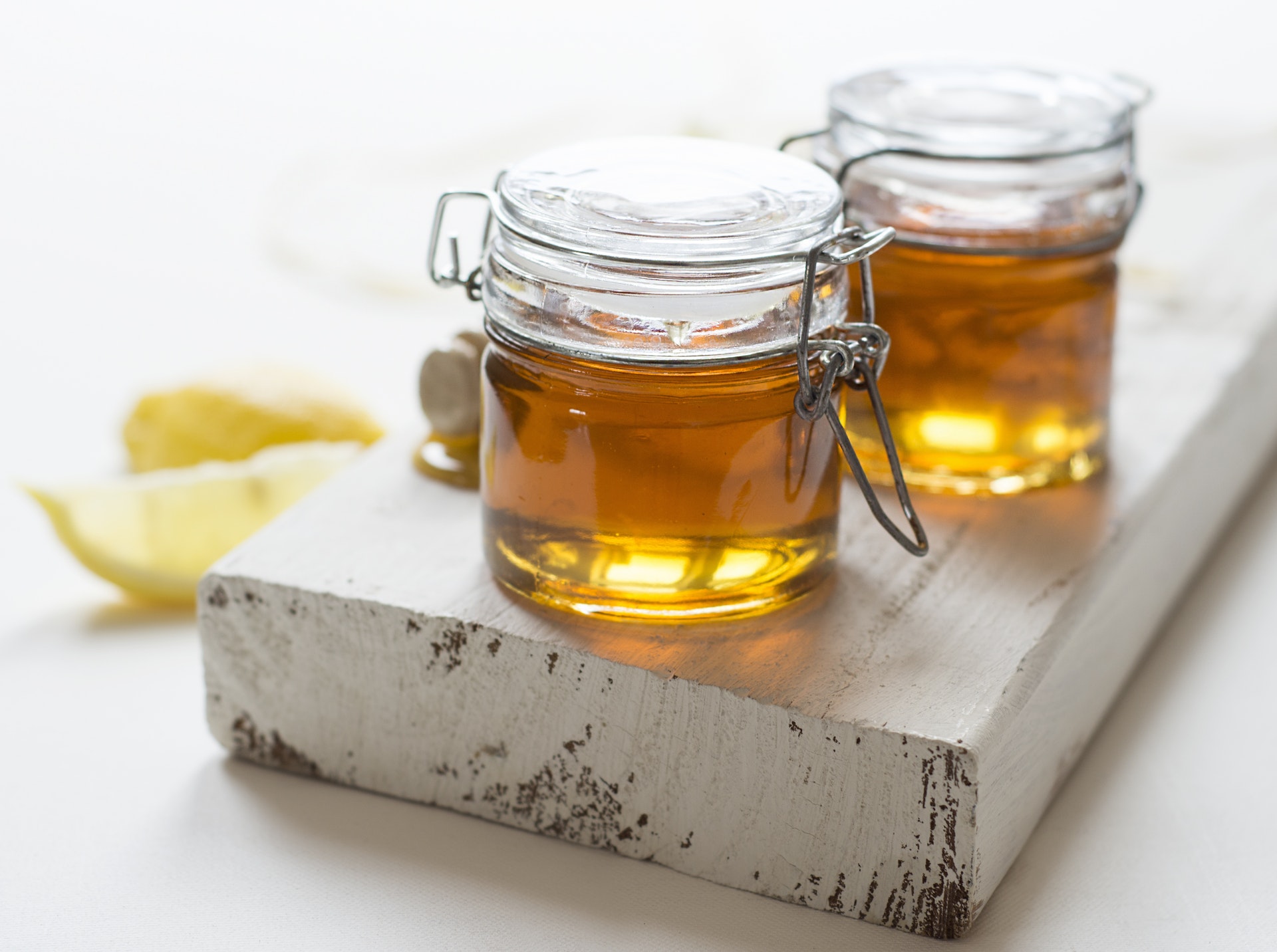 Honey possesses anti-microbial properties and also a great source of anti-oxidants. It has been found that the use of honey is quite effective to prevent the various mouth infections. Moreover, it also helps to provide relief in pain and inflammation of mouth ulcers. Apply locally for couple of times daily.
5. GINGER ROOT FOR MUSCLE PAIN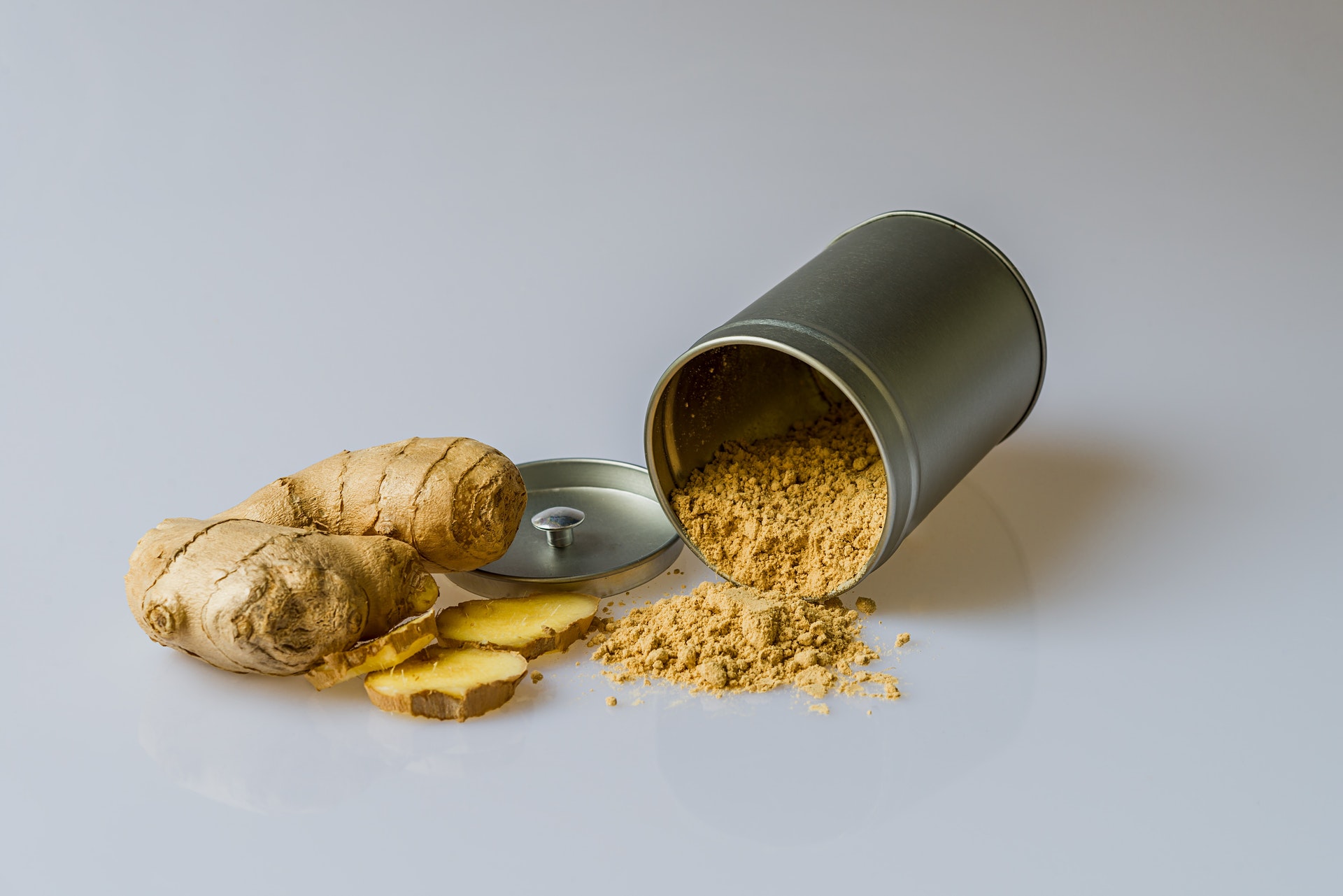 It is used for all types of joint and muscular pain. It is very effective to reduce the swelling and stiffness in joints. Ginger contains Gingerol as active constituent which is very effective for reducing all type of pain. One can extract its fresh juice to mix in warm mustard oil for massage.
6. EPSOM SALT BATH FOR LEG PAIN
Epsom salt has anti-bacterial and anti-inflammatory properties which is very effective in pain. It contains magnesium, which is an excellent pain reliever. It is very effective for arthritis and soothes leg pain.
Regular bath with warm water of Epsom salt is very effective to manage the pain and it is better than painkiller and anti-biotic.
7. FENUGREEK FOR ARTHRITIS
Fenugreek seeds are rich source of fiber and also have various other valuable constituents counting iron, vitamin A, vitamin B1, vitamin C, phosphates, flavonoids, saponins, trigonelline, and other alkaloids.  Anti-inflammatory properties of fenugreek make it an effective natural way to alleviate the pains in arthritis and gout. Soak 1 tsp of fenugreek seeds in a glass of water overnight. Drink same water next day morning empty stomach.