Natural Home Remedies for Rheumatoid Arthritis Disease

About Rheumatoid Arthritis Disease
Rheumatoid Arthritis (commonly referred to as 'RA') is a long-term inflammatory condition, in which the lining of the membrane surrounding the body's smaller joints — such as the fingers and the toes — gets inflamed. Over a period of time, the disorder can also affect the shoulders, elbows, knees, ankles, and hips.
There is presently no cure for Rheumatoid Arthritis. However, some time-tested natural remedies for Rheumatoid Arthritis can prove to be quite beneficial in managing the physical pain experienced by the sufferers, especially when the lining of the membrane enclosing the small joints becomes thick due to constant inflammation, and erodes the cartilage and bone in the affected joints.
In Rheumatoid Arthritis, the lining of the membrane surrounding the joints of the affected individuals is mistakenly attacked by their own immune system. Hence, this disorder is autoimmune conditions, which can eventually lead to bone erosion and joint deformity.
Rheumatoid Arthritis generally affected individuals between 40 and 60 years of age, with women being at a higher risk of the disorder as compared to men. Moreover, overweight and obese individuals are also more prone to developing the condition. A few other risk factors associated with the condition include family history, chronic periodontal disease, and environmental factors like smoking and exposure to asbestos or silica mineral.
Some of the common indications of Rheumatoid Arthritis are: Swollen joints, pain in joints and muscles, stiffness in joints (particularly in the morning), inflammation of tissue, extreme fatigue, fever, and loss of appetite. Most of these symptoms can be managed effectively with the help of some home remedies which can treat Rheumatoid Arthritis naturally.
Natural Home Remedies for Rheumatoid Arthritis Disease
There are some proven home remedies which are considered the most beneficial natural remedies for Rheumatoid Arthritis. These home remedies can be safely used, preferably in consultation with a doctor, by Rheumatoid Arthritis patients who do not wish to take medications/drugs or undergo surgery for treating the disorder. The remedies which treat Rheumatoid Arthritis naturally have some reported rates of success in managing the condition and joint pain/stiffness in an effective manner.
Some of the best natural home remedies which can benefit Rheumatoid Arthritis patients are:
1. Hot/Cold Compresses
Hot and cold compresses are generally recommended by most doctors to people suffering from Rheumatoid Arthritis, to ease the common symptoms of the condition. Hot and cold compresses should be used alternatively, with a break of around 30 minutes between the two treatments.
For a hot compress, a moist heating pad or a warm, damp towel can be used. Heat treatment is essentially helpful in relaxing the stiff muscles and spurring the flow of blood. On the other hand, a cold compress involves the application of an ice pack to the affected joints during a flare-up of Rheumatoid Arthritis. A cold compress is beneficial in reducing swelling and inflammation of joints.
2. Exercise
One of the best natural remedies for Rheumatoid Arthritis is regular physical exercise, like walking, swimming, general stretching and other low-impact exercises. Exercise can help treat Rheumatoid Arthritis naturally and effectively because it can make the muscles strong, combat fatigue, reduce pain, manage inflammation, and increase joint range of motion.
3. Turmeric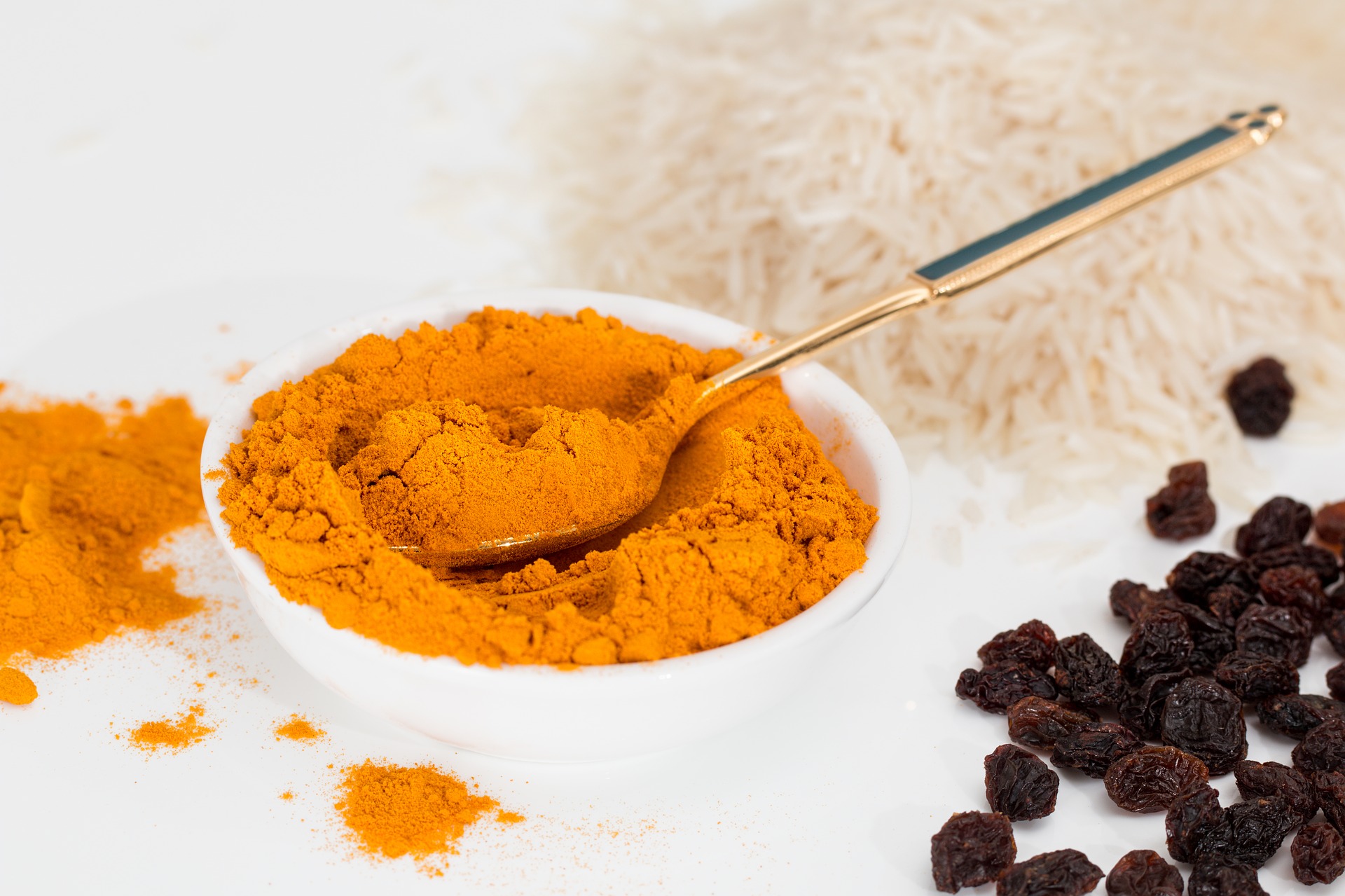 The use of the common household spice Turmeric is widely known for its proven medicinal properties. Turmeric has the ability to provide relief in Rheumatoid Arthritis because it can ease pain and block proteins which lead to inflammation of joints.
Turmeric works as one of the most effective natural remedies for Rheumatoid Arthritis when it is added to daily cooking or, alternatively, when one tablespoon of turmeric is boiled in one quart of water for 10 minutes and taken after cooling. Moreover, in consultation with a doctor, Rheumatoid Arthritis patients can also take 500-1000 mg turmeric capsules.
4. Fish Oil
Fish oil is very effective in managing pain and stiffness experienced by Rheumatoid Arthritis patients. Fish oil is known to have an anti-inflammatory effect on the body, thanks to the presence of Omega-3 fatty acids like EPA and DHA.
To benefit from the use of fish oil in managing Rheumatoid Arthritis symptoms, patients can include cold water fish — like salmon and tuna — to their daily diet. Alternatively, up to 2.6 grams of fish oil (containing at least 30% EPA or DHA) can be taken two times a day, but after consulting a doctor.
5. Garlic
Garlic can treat Rheumatoid Arthritis naturally because of its amazing anti-inflammatory actions. The use of garlic is effective in the management of Rheumatoid Arthritis because it can reduce the production of 'cytokine' pro-inflammatory substances, as well as hinder the formation of free radicals which can pose danger to the joints. Garlic also makes the immune system healthy.
Rheumatoid Arthritis patients can benefit from garlic if they eat 1-2 cloves a day. Alternatively, they can also consult a doctor about the option of taking garlic capsules.
6. Apple Cider Vinegar
Apple Cider Vinegar is abundant in minerals such as calcium, potassium, magnesium, and phosphorus. As such, it has the ability to reduce pain and inflammation which are the most common indications of Rheumatoid Arthritis.
For best results in managing the disorder, one tablespoon of raw and unfiltered Apple Cider Vinegar should be added, along with one teaspoon of honey, to half a cup of warm water. The mixture can be taken twice a day to manage Rheumatoid Arthritis.
Conclusion: The above-mentioned natural remedies for Rheumatoid Arthritis have proven capabilities to provide relief from most of the symptoms of the disorder. Along with these remedies, people affected by the disorder can also bring about a noteworthy improvement in their quality of life by following a healthy daily diet. In addition, proper rest and stress-management techniques can also treat Rheumatoid Arthritis naturally.